Love & DAY SPA Sicily offers for couples plus support room and possible overnight stay at Casa Olimpia, for those who want more services welfare that we are already within our B & B, such as wellness massage shower cabins Room and exclusive sauna room, SPA offer a dream of well 350 m! We thought for our guests to an exclusive path to let go of all stress and any thoughts that will take you virtually with the spirit in the most beautiful places to Bali Himalayas.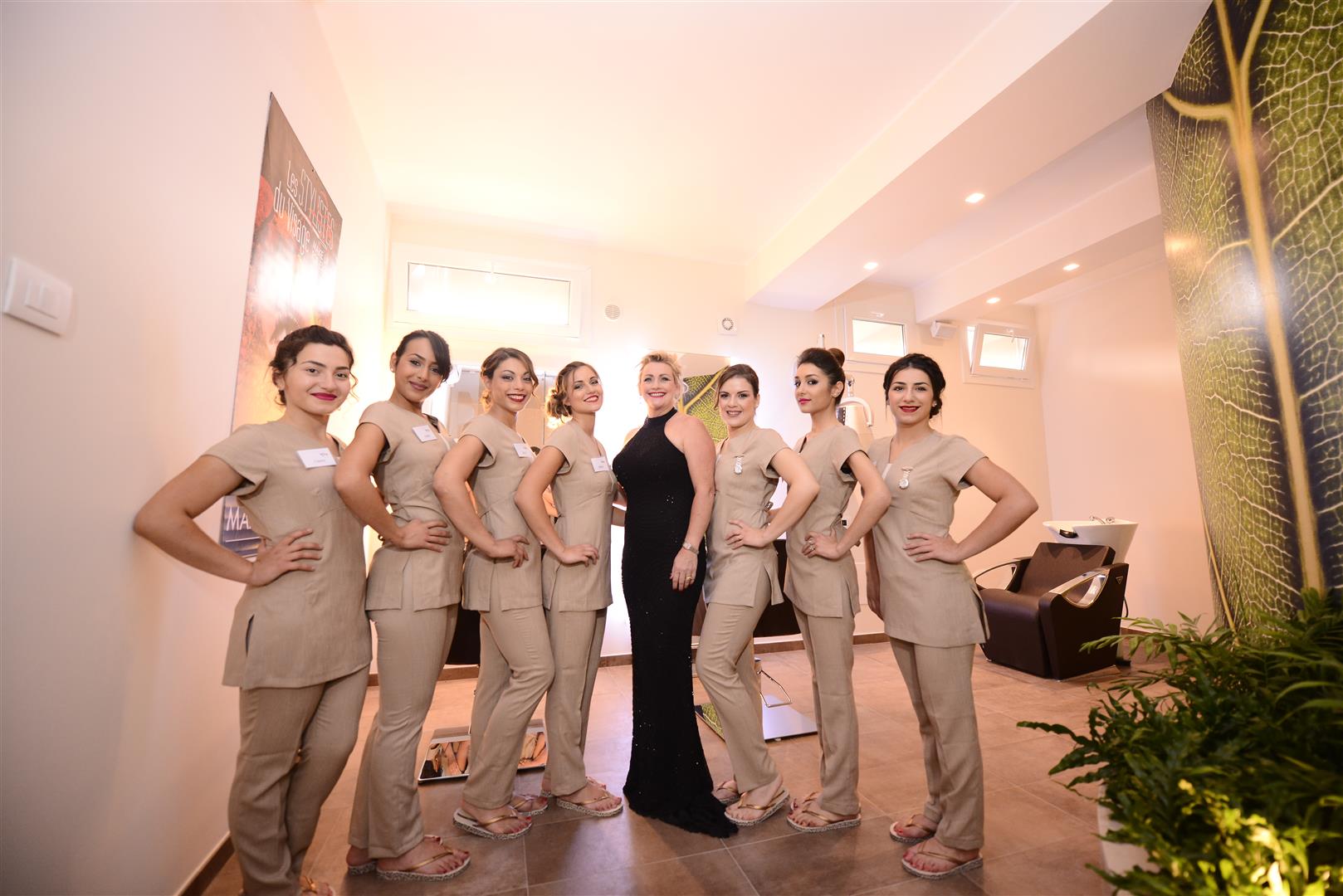 DAY SPA Offers SPA Sicily couple Journey House Olimpia 2 ore
With DAY SPA (for older only) are entitled to offer support room and:
- Take advantage of the changing rooms and the SPA kit with bathrobe and slippers, you just need to bring the suit and headphones
- Access to the SPA starting with Shower Paradise, with different water jets is hot, cold and warm, where you can walk on stones that will stimulate the sensitivity feeling massage below the ball of the foot;
- Switch from hot to cold, you can enjoy both the sauna and the Turkish bath and can cool off with the ice fountain whenever you feel the need;


- Diving is in 'hydromassage that in the pool relax heated like at the spa, they will go out of the water jets suitable to give relief to the cervical. Inside the pool, you will find an area reserved for two people with hydromassage beds.
- Taste and enjoy the benefits of herbal teas directly inside the Salt relaxation room with a wall of salt Himalaya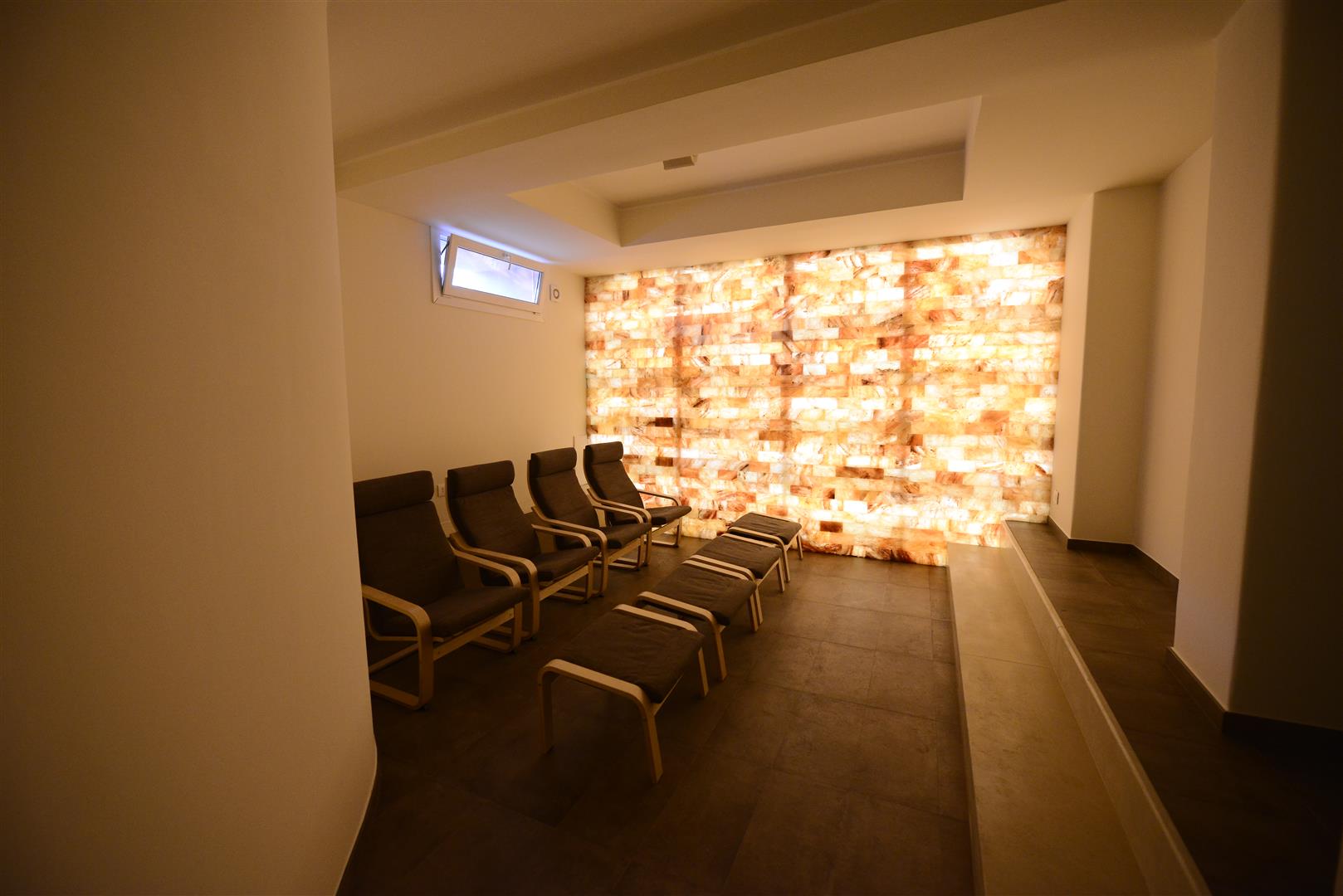 At the end of path, if you want, you can taste the delicious dishes of Chef from Winter Garden, Excellent pizza restaurant above the spa.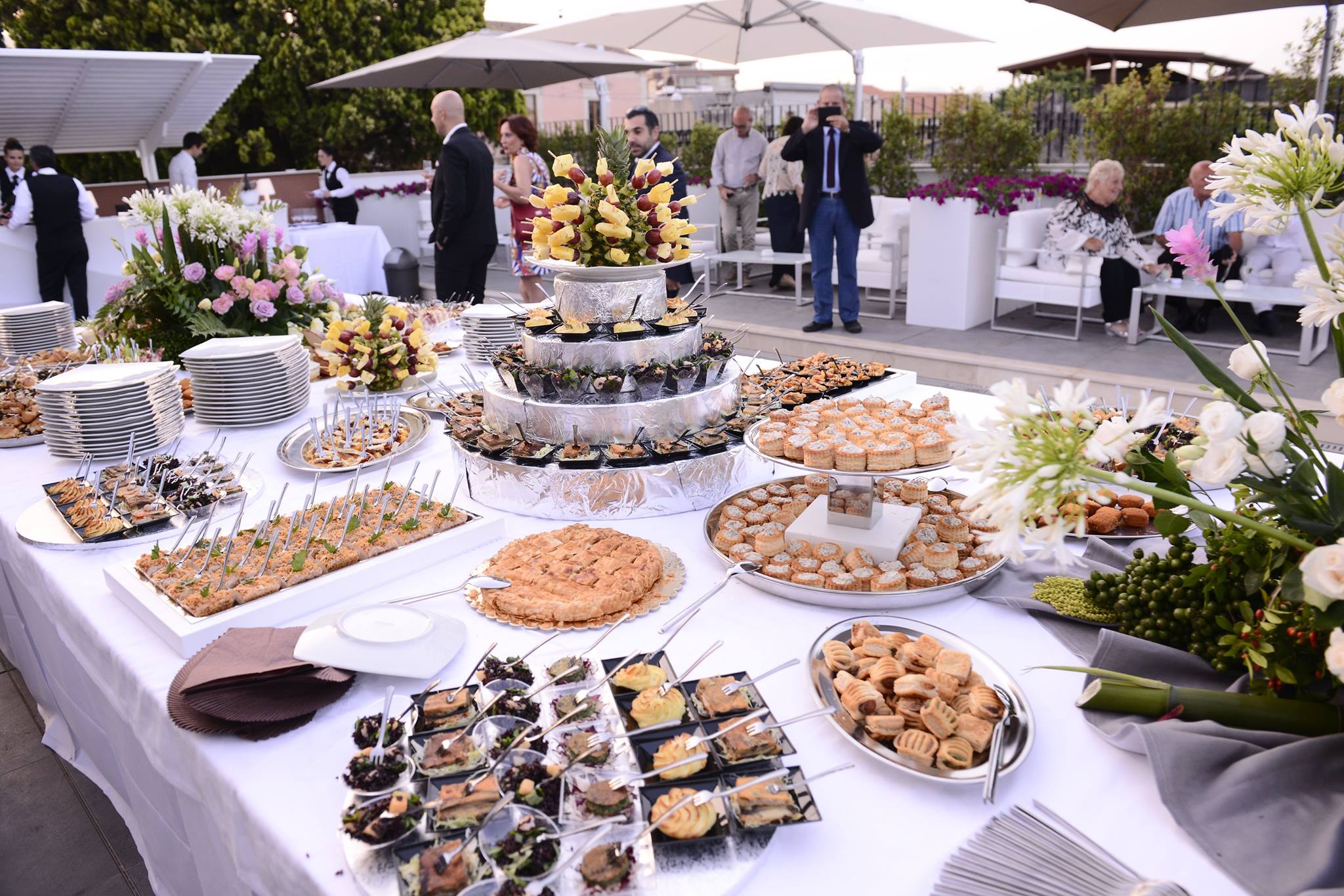 What to bring and SPA consigli to better use
What to take when you think you want to enjoy a SPA? and what not to wear / do. The golden rule when you go to a spa is to stop, in the sense to stop doing, thinking, to fret. Set aside all the problems, labor, deadlines, schedules and traffic. Leave at home all thoughts, anxieties and concerns, and we do the only thing really important to listen to our body that back in tune, back in touch with our emotions and sensations. Only the full relaxation allows us to make room in our minds and in our hearts, to let us go, let all our 5 according to activate and implement all that surrounds us without blocks, resistances in perfect union with the partner. Soaking in soft colors and quiet environments, intoxicated with perfume oils, sip and savor herbal teas and rely on the expert hands of the masseuse.
If you have had health problems or suffer from chronic diseases you should always consult your doctor before going on any spa treatment or make any.
For the SPA as there is the indoor heated pool, It is essential swimsuit and possibly headphone pool. Wander amid a sauna and turkish bath and a relaxing spa detox, comfortably and at ease. The swimsuit must necessarily be practical and space-saving: for men the slip is ideal for enjoying the most of the virtues of spa, for women, instead, it is always better to prefer a 2 pieces with respect to the swimsuit. The sweat produced by heat treatment, indeed, as well as the moisture of the tanks is good that does not stagnate for a long time on the skin. The spa kit with bathrobe and slippers slip will be provided at the entrance to the SPA.
Before making SPA it is recommended to avoid heavy foods, especially garlic, onion and alcohol because hot air sauna and turkish bath accentuates and smells and it would not be pleasant for you nor for those around you. The appointments in the SPA are given to provide better service and avoid crowding, so it is crucial arrive on time or a little earlier, so you can change yourself quietly, take a shower or a scrub before starting your journey. At the entrance you will receive all the information on the locker room, the equipment and order of the recommended routes. Leave your valuables and a mobile phone in the cabinet. Minors can not access the SPA, so plan accordingly. Inside the SPA peace and silence I am good for everyone, then talk with a low voice so as not to disturb others, especially in saunas and pools.
The LSP path typically is gradual and it starts from a lower temperature saunas then move on to the higher ones, Also allow yourself the time to rest in the relaxation area, maybe drinking some herbal tea to keep yourself hydrated and cleanse the body. If you have booked more than LSP path massage, Do before a shower to wash away the sweat and chlorine.
Sauna and turkish bath There are different types of saunas and Finnish ones are the hottest. Before entering the sauna, you may want to take a shower and dry well; follow the signs on or not to hold the costume, do a heavy meal or drink alcohol before taking a sauna; Remove all accessories, like jewels, watches, glasses or contact lenses because they may be damaged by the heat and moisture, as well as irritate the skin; bring a towel on which to lean and to wipe the sweat. The residence time in the sauna varies from person to person, but in general it is recommended that a maximum of 7-10 minutes to warmer ones.
The turkish bath, which differs from the sauna for its high-humidity environment; in this case it is generally advisable not to stop over 10-15 minutes. High temperatures and humidity of a sauna and turkish bath stimulates perspiration and help us to excrete toxins. Every time you go out in the sauna or turkish bath is important to make a cold or warm shower and then rest a while in the relaxation room until the body is not returned to normal temperature.
These temperature changes, in addition to having beneficial effects on circulation, serve to our body to strengthen the immune system and thus protect us from colds and flu. These benefits are less visible than those found immediately on our skin, which it is more soft and toned. After the sauna it is recommended to hydrate the body to replenish the lost fluids and minerals; avoid drinking alcohol and coffee, but opt ​​for tea, herbal teas, water and juices.
DAY SPA Sicily Offers for couples packages
Here are some packets, you can customize according to your wishes. From the simple route with room SPA DAY USE, al weekend welfare, long weekend or week being. Click on check availability put date of arrival and departure and choosing the room add the optional services and creates the customized package for you. If you want to contact us and we will recommend you to get the most by spending as little as possible. Per New Year e Valentine's day abbiamo dei pacchetti speciali
DAY SPA Sicily couple offers other treatments
The SPA staff will advise and propose further treatment, the staff of the SPA is composed of highly competent professionals, beauticians with high-level training (depilation, laser, massages, dermopigmentazione, facials). Among them are also operating holistic, reiki, masseuses and operators of health can guide guests of the SPA with detailed explanations of how each activity.